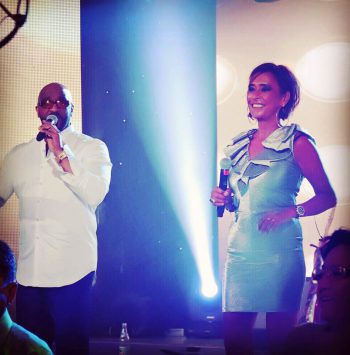 New Year is more than just a holiday. This is special day when we all expect changes for the better. The best way to finish year 2015 and start year 2016 to meet the New Year would be to spend it with the popular French music disco 80 band «Ottawan». It is really simple to book a performance of Ottawan.
Moreover, if you take care of it in advance, you can save considerably. Order your favorite legendary band on the official site ottawan-disco.com/contact/ Years of experience in performing at Christmas celebrations at the highest level gives us confidence that the show will be impeccable.
Concerts during winter time
Based on previous years experience, Ottawan is very popular with returning corporate customers,
admirers of disco 80 era. Many people would be pleasantly surprised to find out that the band is much cheaper than a performance of the local bands. In addition, Hands up, Disco are among the hits that do not leave anyone calm and indifferent, no matter what their age or social status is.
Of course, customers are always given the opportunity to choose their own favorite hits to be performed at their party. More information about booking of Ottawan can be found on the official website ottawan-disco.com/biography/